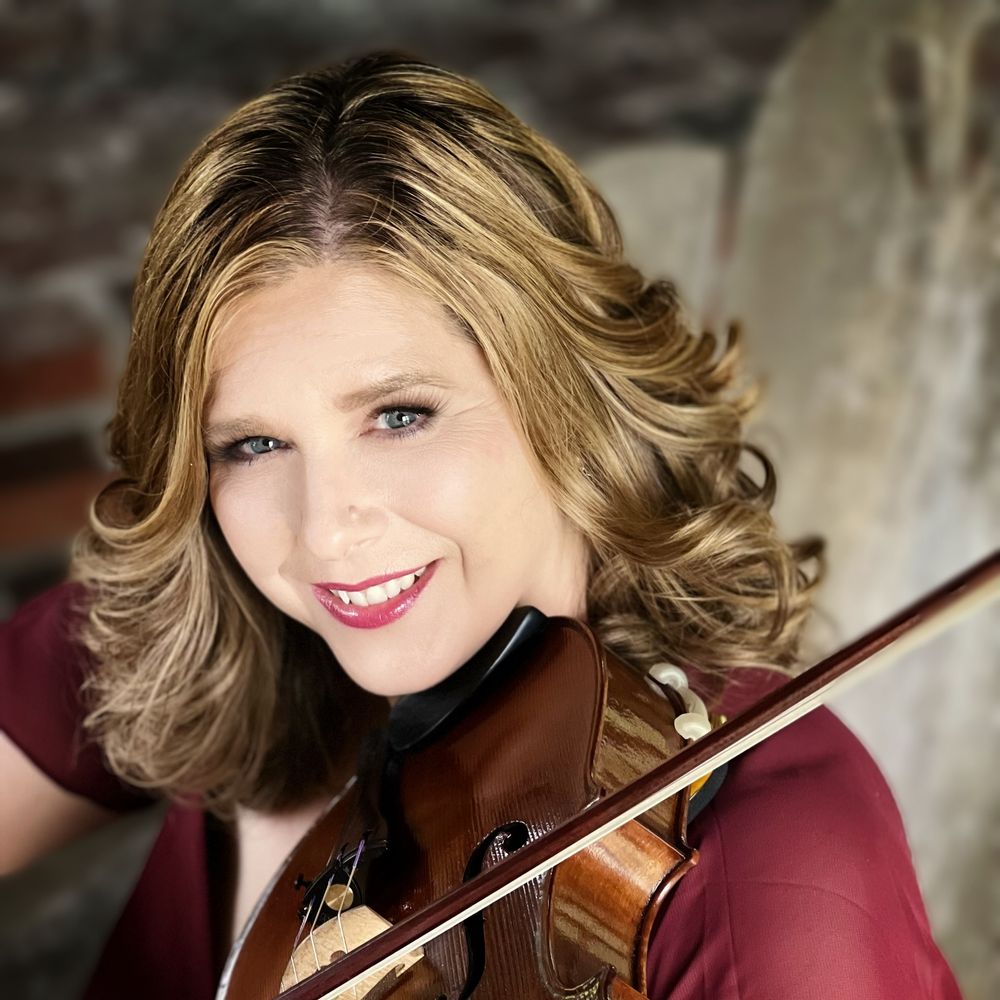 Violist Elizabeth Reid is known to audiences and critics alike for her spirited performances and as "a passionate, even fierce champion of contemporary music" (Times Argus). Originally a violinist, Reid began her obsession with the viola at age 10 in Hamilton, Ontario, just one week after hearing its mellow sonorities for the first time. Now a veteran solo, chamber, and orchestral musician, her performances spark that same childlike awe of viola repertoire within her listeners. Of equal focus to Reid is living an artistic legacy that champions new music: Reid's performance résumé includes the work of over 50 living composers in concerts spanning both coasts of North America, including recent world premieres from composers Carol Wood, David Jaeger, Erik Nielsen, Katia Tiutiunnik, John Mark Sherlock, and Lydia Busler-Blais, among others. 
She continues to expand her network through commission and collaboration—Vermont composers who have written works for Elizabeth include Danielle O'Hallisey, Erik Nielsen, Michael Close, Lydia Lowery Busler, Jacob Morton-Black, Jorge Martin, and Matthew LaRocca. These composers have often heard their work showcased in Ms. Reid's solo projects, including her featured solo recital at the noted Burlington event space ArtsRiot in 2016. Reid's equal focus on Canadian composers—a nod to her birth country—has led her to numerous stages in Canada, frequenting venues in her hometown of Hamilton as well as in Toronto, where she has been seen performing at Gallery 345, 918 Bathurst, and the Arts and Letters Club. 
After making Vermont her home, Ms. Reid quickly became a mainstay in the region's contemporary music scene. She performed Rebecca Clarke's Viola Sonata on Vermont Public Radio and Schubert's Arpeggione Sonata with her duo partner, pianist Alison Bruce Cerutti. She appeared as a soloist with the Burlington Civic Symphony and the vocal group Counterpoint. 
As a chamber musician, Ms. Reid deeply enjoys her work as the core violist with the Vermont-based and "truly unique" (Times Argus) new music ensemble TURNmusic. In addition to TURNmusic, Ms. Reid performs across Vermont as a member of the viola-mezzo-piano trio ARIOSO and as a part of the Northern Third Piano Quartet.
Ms. Reid holds various orchestral positions, including principal violist of the Middlebury Opera Orchestra and the Burlington Choral Society, and frequently performs with the Vermont Symphony Orchestra. 
Elizabeth Reid holds diplomas from Western University (B.Mus. & M.Mus.) and the Glenn Gould Professional School at the Royal Conservatory of Music in Toronto (Artist Diploma). In addition, in 2016, she received training in improvisation and chamber music at the Time of Music Festival in Viitasaari, Finland. Her teachers included Betty-Jean Hagen, Lorand Fenyves, Ralph Aldrich, and Rennie Regehr.
For more information, please visit https://elizabethreidviolist.com/home.